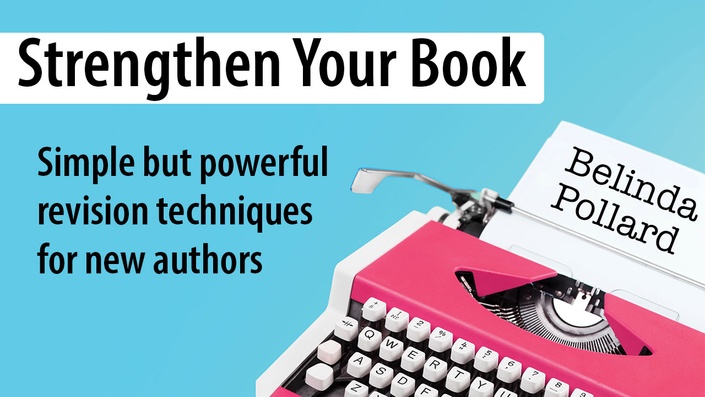 What if you could…
Achieve the full potential of your book manuscript, and bring those glorious things you imagine in your mind alive on the page

Become a better and more confident writer, growing constantly in skill and opportunities

Save a significant percentage of editing fees and/or get even better results when you hire professional editors

Access publishing expertise worth thousands for a fraction of the cost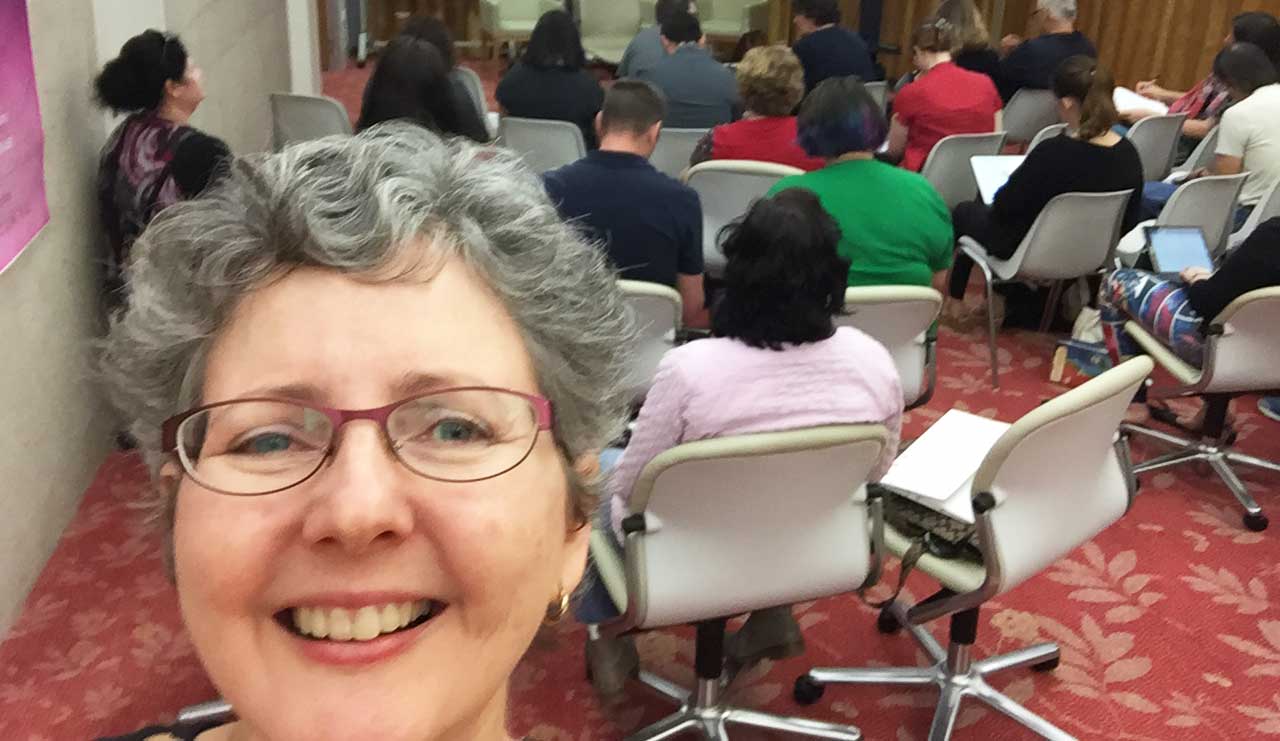 I'm Belinda Pollard, a publishing consultant, book editor, writing coach, blogger and podcaster, with over 20 years in the publishing industry. I'm also an author myself, so I've come at this issue of self-editing from both sides.
I have been presenting self-editing workshops face-to-face for many years, and now for the first time that material is available globally, online, on demand.
Strengthen Your Book is the first in a series of courses to equip and empower you to become the writer you were born to be. Lay the foundations in this first course, then pick and choose which skills you want to work on next.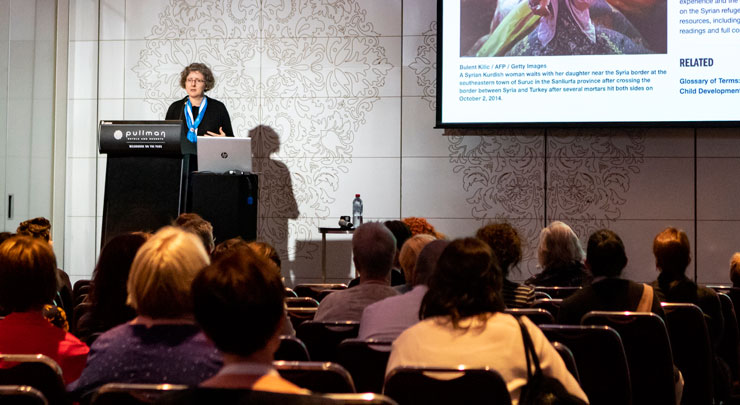 Your Instructor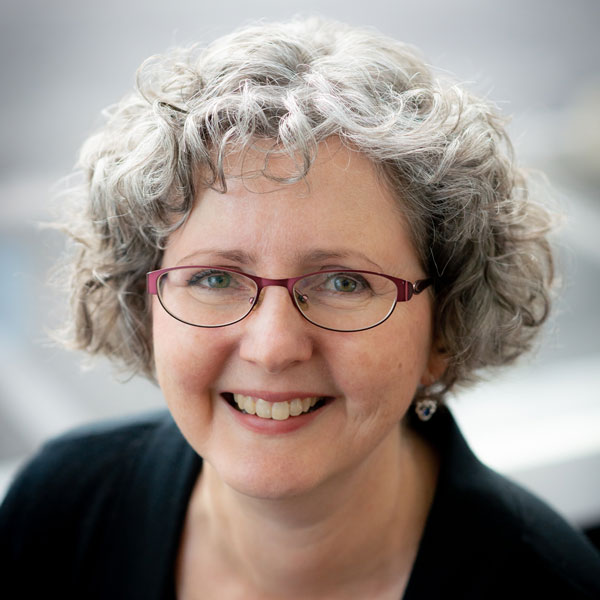 Belinda Pollard is an Australian writing coach, publishing consultant, accredited book editor, and award-winning author with more than 20 years' experience in the publishing industry. Books she has worked on have won or been shortlisted for major awards, or become bestsellers in their niche. She has been selected to address the national conference of editors as well as several GenreCons for genre fiction writers, and has taught online and in-person for writers centres and libraries. She blogs writing, editing and publishing themes at smallbluedog.com, and co-presents the Gracewriters Podcast for writers of faith. Her own books include the Wild Crimes thriller series, resources for writers, light memoir and biblical meditations, and her writing prizes include a Varuna Fellowship.
What's in Strengthen Your Book?
Key elements of revision for non-fiction, fiction and memoir
How to overcome self-doubt – a problem so many writers face
When to do different self-editing tasks for best effect across the writing and publishing process
How to see our own writing objectively and get feedback that actually helps.
Choose to watch video, listen to audio, or read transcripts – or all three.

Watch it all at once, or in bite-sized segments. Study at your own pace, and come back to any or all of the lessons again and again, whenever you wish. You have permanent access for the life of the course.
Download the workbook and print it out if you prefer to write by hand – I love using that technique myself when learning, as it seems to activate a different part of the brain – or use the fillable version and type your notes and thoughts directly into the PDF onscreen.
And with a 30-day refund policy, you can try it completely risk-free.
Coming soon in this series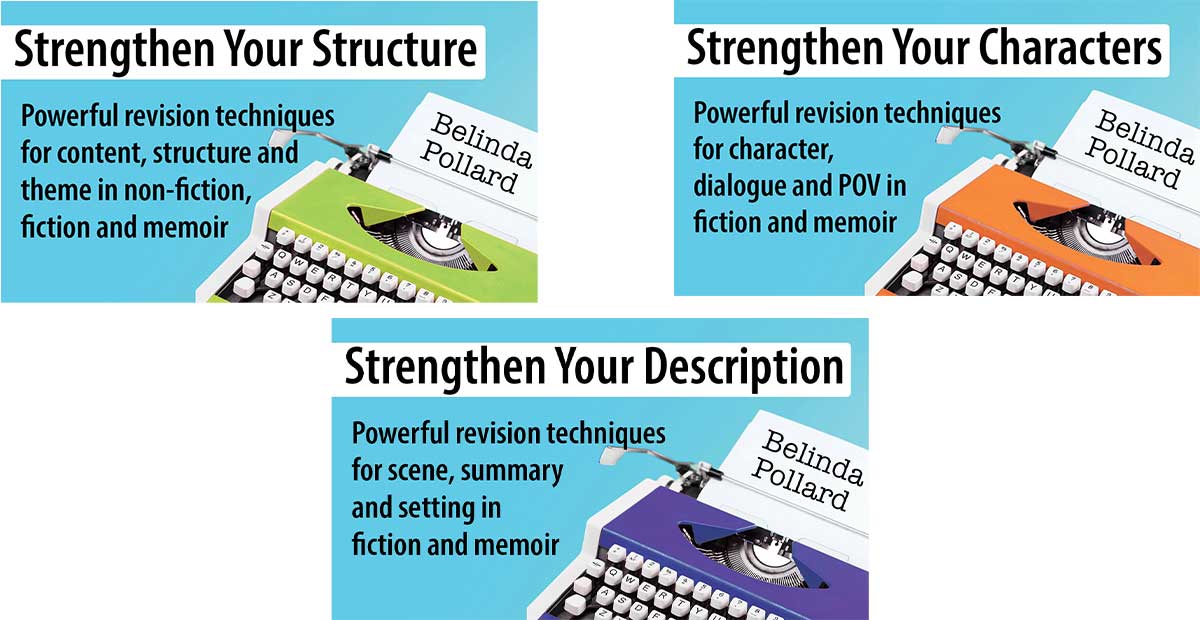 How and where I teach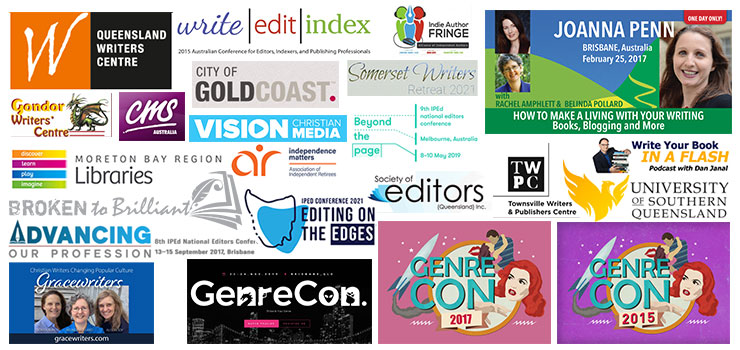 I have been selected to present at many conferences and workshops, including multiple national conferences of Australian editors, multiple GenreCons (Australia's national conference of genre fiction writers), and with international self-publishing expert and bestselling author Joanna Penn.
I have taught this particular topic – Revision and Self-Editing for Writers:
at GenreCon 2017
in a live online four-week course for the prestigious Queensland Writers Centre in 2020
at the Magnetic Island Writers Retreat 2018
at writing retreats for the domestic violence charity Broken to Brilliant
for a range of libraries and writers groups.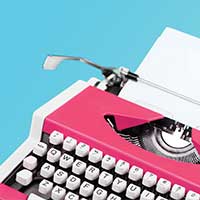 My training is practical and full of power tips. I don't hold back – I give you the secrets!
"Belinda left us with a shed FULL of new tools, tricks, and techniques we can use across any genre - explained, discussed, or trialled in-course or with homework. … By far the best course in this field that I have ever done. Very highly recommended." Mark Chay, historical fiction
- Mark Chay, historical fiction writer
---
"Very useful information. Ego free and truly felt connected in every way with content and Belinda."
- Annie DeSouza, fantasy author
---
"Bursting with information."

- Alyson Walton, fantasy and paranormal fiction writer
---
"Belinda's workshop was filled with really useful information. She presented it in a well thought out, professional manner."

Sarah Williams, bestselling romance author
---
"She presented a vast amount of information in such an enjoyable manner that the time just flew by."
- Tracey Rosen, romance author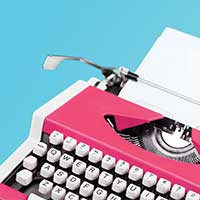 I encourage you to challenge so-called "rules" that are not serving you or your manuscript, and build, over time, your own unique method of self-editing.
"Practical, informative, and I loved that you weren't strict on writing laws."
- Lystra Rose, multi-award-winning young adult fantasy author, The Upwelling
---
"I love the way Belinda brushes aside the 'rules' writers can be inclined to swallow without question in their quest to write well; creativity is so much bigger than that. Belinda's manner is relaxed and warm, which creates the necessary atmosphere for writers to open up and ask the 'stupid' questions they really need answers to."
- Dr Toni Risson, social historian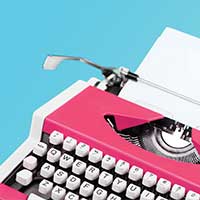 My goal, whether you are a new writer or more experienced, is to empower you as a writer and self-editor – to learn to trust yourself, to make discoveries, to grow in skill and confidence, and to enjoy the process.
"I learnt that I had been looking at editing the wrong way around, which made me actually now look forward to the editing process rather than hiding under the bed from it."
Michael Huddlestone, horror writer
---
"Belinda guided us with aplomb through what can be a scary jungle for new authors."
- PD Andrew
---
"Understanding when to edit and how deep the edit should be is vital for an author."
- Lynn Alford, speculative fiction writer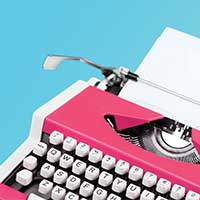 I want to help you learn how to add both surface polish and that deep foundation of clarity and strength that undergirds your writing.
"Schools teach us to edit our work by correcting spelling mistakes and grammar, but in creative writing, that's not enough. Belinda offered some fantastic insight into the murky depths of the developmental editing world, where stories are really made and broken."
- Chris Picone, speculative fiction writer
---
"I've been doing workshops for a while now but Belinda added another layer of awareness and a new way to look at my work which I immediately applied to my novel-in-progress!"
- Jennifer Barrett, generational saga fiction
---
"From start to finish this course was brilliant, and using Belinda's techniques and tips, your manuscript will achieve the same shine."
- A. D. Riemer, action/adventure writer

---
"After this course you will be able to identify exactly what is not working in your manuscript, why and how to fix and improve it. … Belinda integrates her formidable experience and skills as a creative writer and professional editor to produce a vibrant and memorable learning experience."
- Leonie Blair, fiction, memoir and non-fiction

Course Curriculum
Welcome and downloads
Available in days
days after you enroll
Where to next?
Available in days
days after you enroll
Frequently Asked Questions
When does the course start and finish?
The course starts as soon as you purchase it, and you can complete it at your own pace - whatever suits you.
How long do I have access to the course?
Once enrolled, you have unlimited access across your various devices. You can keep returning as often as you want for as many years as the course remains available here on Teachable.
What if I am unhappy with the course?
I would never want you to be unhappy! If you are unsatisfied with your purchase, contact me during the first 30 days and I will give you a full refund. Email me via
[email protected]
.
How long will the course take me?
The course material is condensed into less than two hours of videos – no fillers or fluff. You might wish to watch them all in one sitting, then go back and work through the items of particular interest to you. Or you might want to engage with the workbook, or work on your manuscript, as you go. Some find it useful to watch all the videos, but then download and listen to the audio separately, as they continue to think and develop their own personal approach to self-editing that will empower their writing career.
Why is there sales tax added to the price?
Each country has different amounts of sales tax applied by law. Teachable manages the taxes and will add whatever tax is required in your region. You will see the final price before you authorise the purchase.
Please note that this global course is priced in US dollars.